SPORT MOBILE – LEADERS IN OUR FIELD
---
Secure mobile solutions for sports professionals and their families
Sport Mobile was established in 2003 to provide an exclusive and secure mobile phone service for high profile sports professionals and organisations. Widespread press intrusion into mobile phone records and phone hacking highlighted to us the need for high-profile people to be protected.
Our clients receive a highly personalised service. They appreciate the care and attention taken to ensure that their individual mobile phone requirements are provided in a secure environment.
We have a small dedicated team who are always on the end of the phone to help with your mobile phone account – clients will never have to speak to anonymous network call centres.
Sport Mobile Ltd is registered with the Information Commissioner's Office – Registration number ZA279356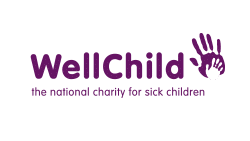 WellChild is the national UK children's charity making it possible for children and young people with exceptional health needs to be cared for at home instead of hospital, wherever possible.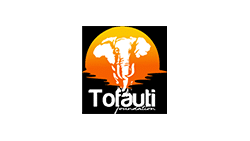 The Tofauti foundation makes a difference to the People and Wildlife of Africa, The Family have been active in a wide variety of Conservation projects over many years.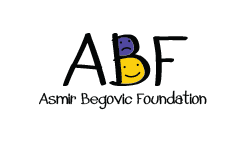 The Asmir Begovic Foundation has been started to enable both the building and improvement of recreational facilities in England, as well as in Asmir's birth country of Bosnia and Herzegovina.
Please click the below links to find out more information on our Terms & Conditions and Privacy policy