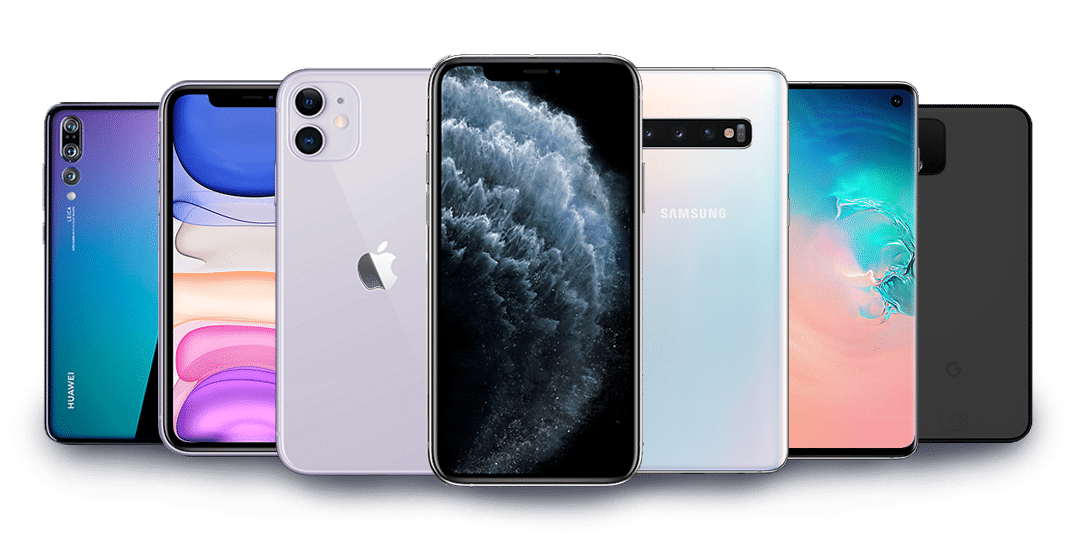 We specialise in obtaining the latest devices SIM-free or on a contract that suits you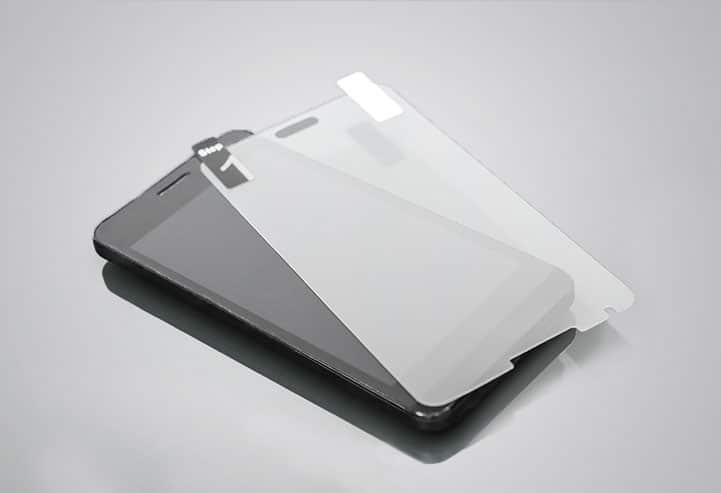 Accessories
From securing and protecting your device, to wireless charging, we can source a wide range of products.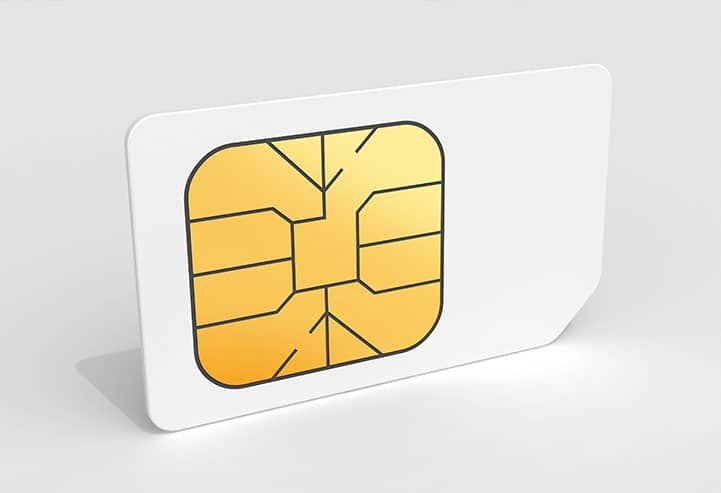 SIM-Only Contracts
Happy with your current phone? We have a range of flexible SIM-only plans to meet your needs.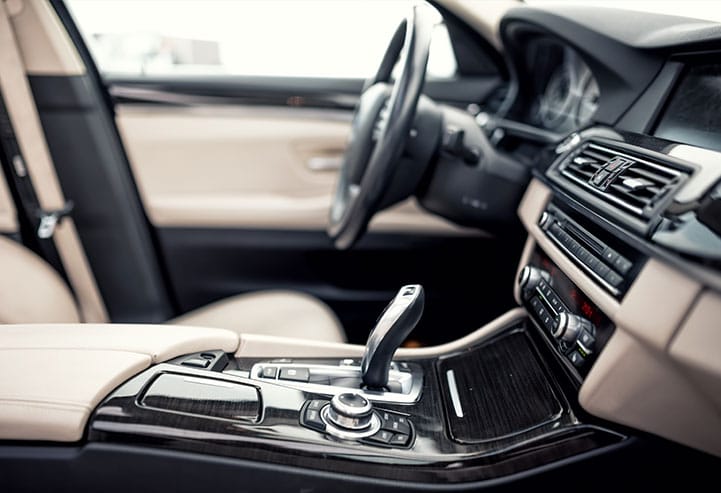 Car Data SIMS
We provide a range of data only SIMs for use in modern cars, allowing you to stay connected while on the move.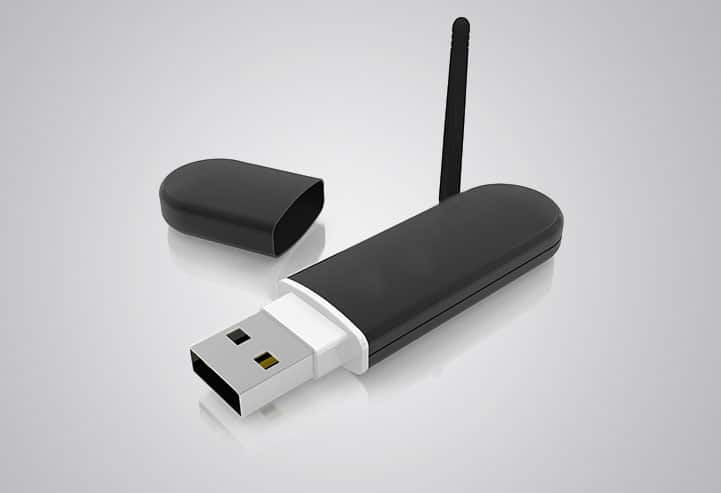 Mobile Data Dongle
Need a Hot Spot while on the go. Get in touch to discuss the options available.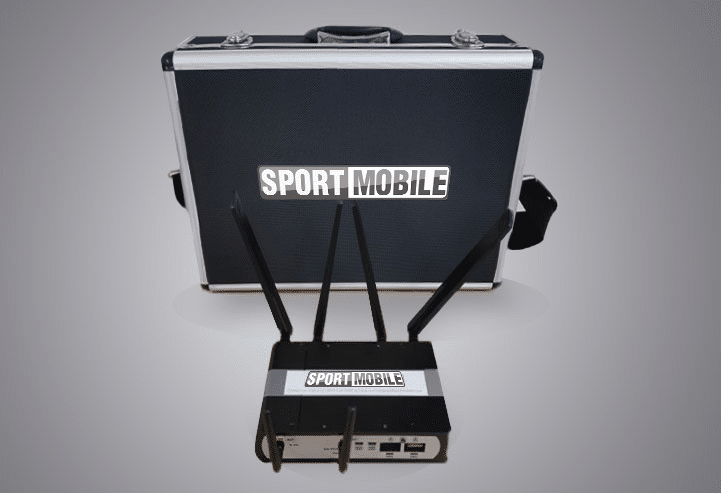 PIT Wi-Fi Box
This box provides wireless connection to wi-fi for multiple devices.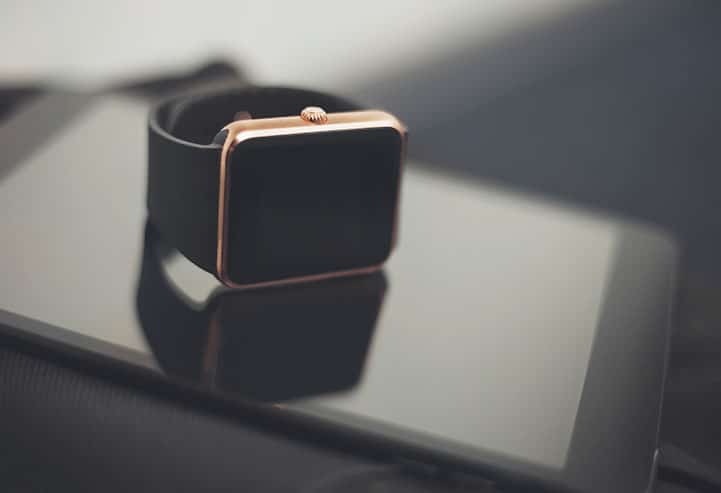 Other Devices
We can supply the latest watches, tablets or laptops from the worlds leading suppliers.