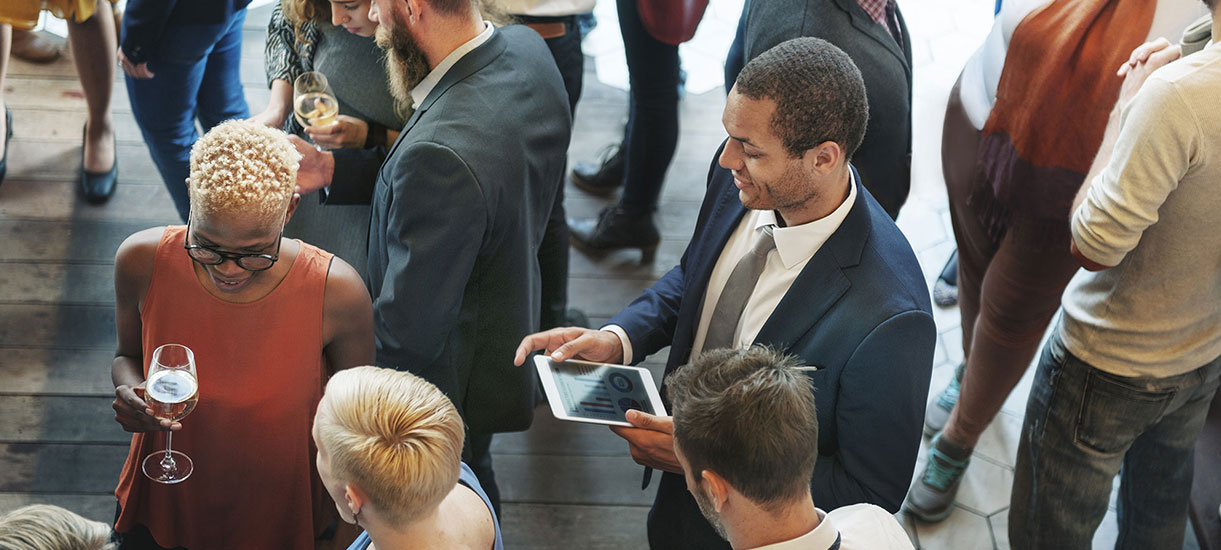 Entertainment Data Solutions
There is nothing worse than turning up at location to find that there is no Wi-Fi to support all the technology you need to use to complete a project, which is why we offer an entertainment data solution package. Our packages are tailored to suit your project requirements, working across Europe with bundles of up to 500GB.
All our data packages are placed on a secure private billing platform which means your data cannot be accessed outside of Sport Mobile and at network level.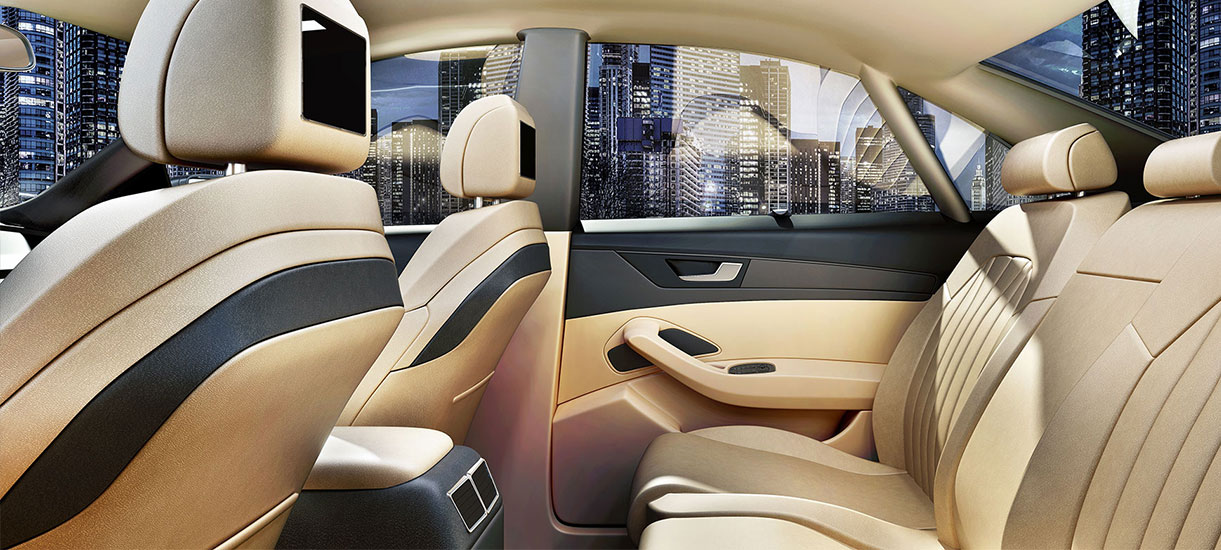 In Car Data Solutions
Sport Mobile is proud to offer data packages to ensure that you are able to stay connected whilst you are on the move; whether it's catching up on emails on the way to work, viewing live traffic updates or keeping the family entertained on long car journeys, we are here for you.
From as little as £32.00 per month enjoy unlimited data whilst you travel around the UK.lled.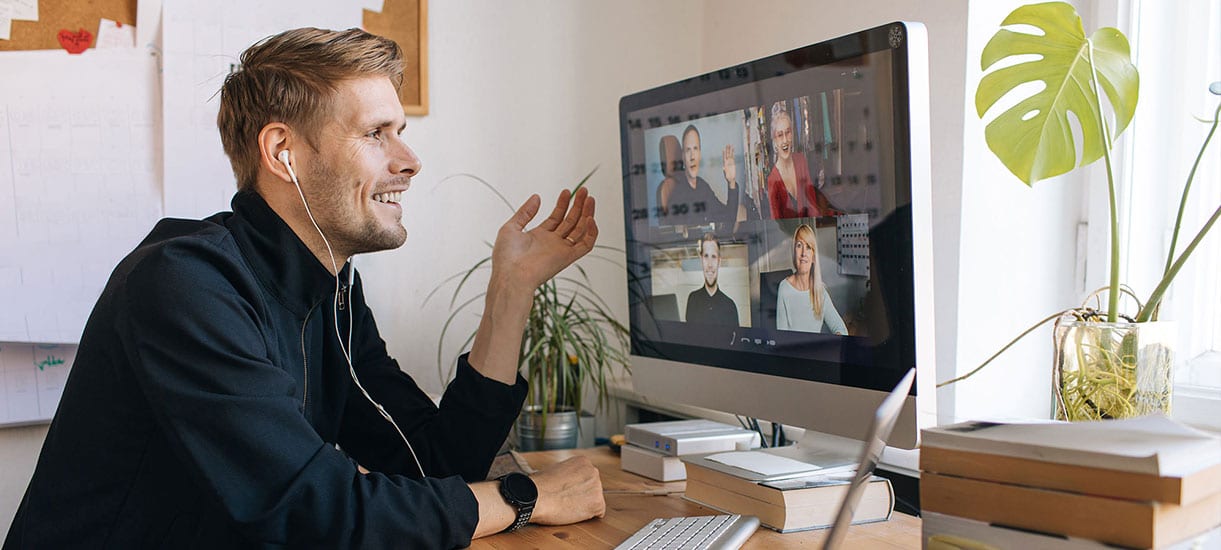 4G Home Broadband Solutions
It's now near impossible for a family to function day to day without a fast broadband connection. Sport Mobile offers secure 4g home broadband solutions which, unlike regular broadband, operates through airwaves instead of cables.
There is no set-up process needed, all you need to do is plug in your portable router with one of our sim cards and your internet is ready to go wherever you are. With packages starting from as little as £20.00 per month, you need look no further than us.